Service
INSERT US FOR YOUR SUCCESS
"Ordered today. Delivered tomorrow." That's principle number 1 of the RUBBEXX service concept. A quick call is all it takes – and RUBBEXX will grant your wishes overnight.
But speed alone isn't everything. Sometimes, you need to take a little time – for truly custom-tailored advice. That's why at RUBBEXX, you'll always have just one contact person to look after you personally. And in many instances, you'll communicate direct with one of our managers.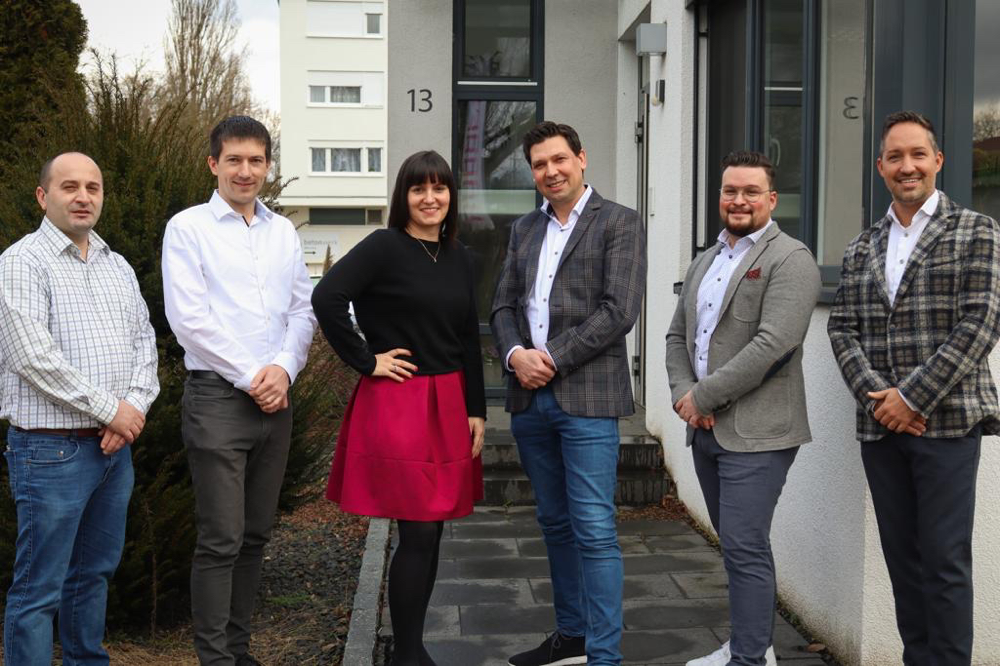 External experts are also on hand for you as required. Thanks to our close cooperation with manufacturers, you'll also be supported by printing engineers as well as R&D specialists.
We make it easy for you to switch
Are you basically interested – for reasons of cost, for example – in switching to a new printing blanket solution, but want to avoid the expense of the associated PSO certification? You can count on our support in this area too! Let's talk about what we can do for you to reduce your conversion costs to a minimum.