Company
THE STUFF THAT STRONG PARTNERS ARE MADE OF
RUBBEXX, founded in 2010, combines the vigour of a young company with the experience of a long-standing industry expert. Many years of experience in the area of printing blanket manufacturing only come together in our company's Sales department – supplemented with a small but excellent team of professionals that works on the packing machines and in the area of logistics.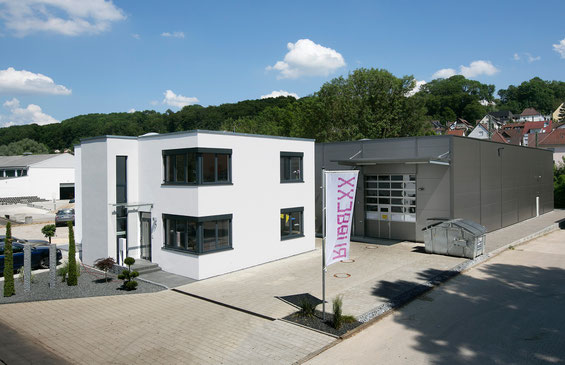 As a Conti and Sava contract partner for southern Germany and one of the biggest purchasers of printing blankets in Europe, we manufacture, 6 days a week, more than 100,000 square metres of material every year - equivalent to the area of more than ten football pitches. Then there's our extensive product range of other manufacturers. Around 35 percent of our printing blankets, made entirely in Wernau, are exported abroad.
The RUBBEXX price promise
Whichever RUBBEXX solution you choose, you'll benefit from a service that focuses entirely on your individual needs and takes your cost-sensitivity very seriously. Because despite their high-end quality, RUBBEXX products are still excellent value for money.