English
GO FOR DIRECT CONTACT WITH A NEW QUALITY OF SERVICE
Are you looking for wide selection of quality printing blankets suitable for use on the offset printing machines of all well-known manufacturers? Do you place value on super-fast, reliable deliveries? And do you want personal customer support from printing blanket professionals, whose many years of experience mean they know just what everyday printing is all about? Then you've come to just the right place at RUBBEXX!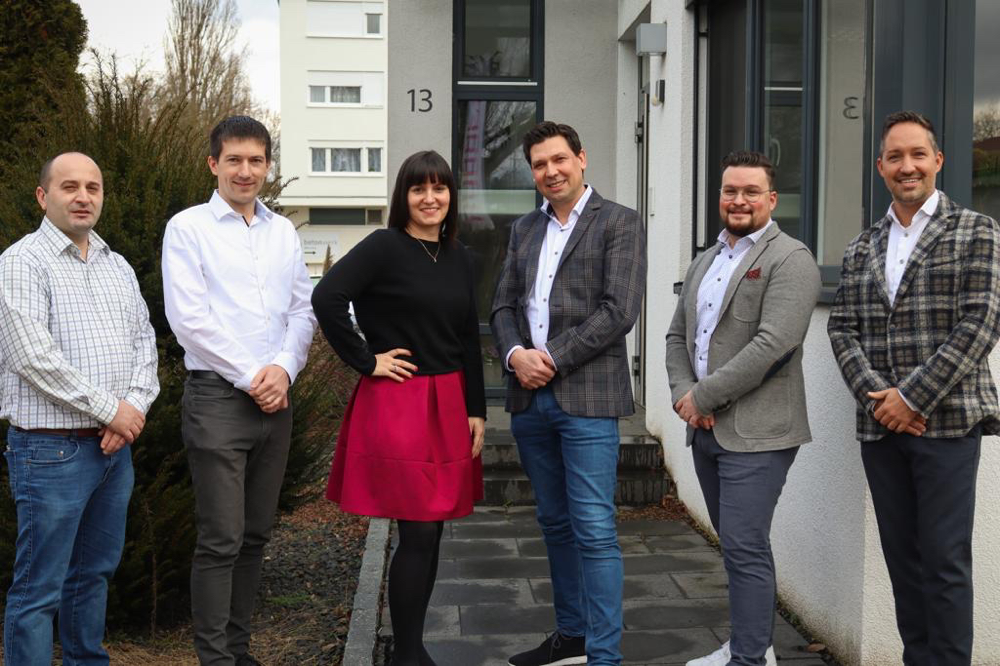 Cost control – Quality – Speed: These are the three decisive factors that enable every printing company to succeed amongst the competition. The strengths of RUBBEXX ensure that everything you do pays off.
We have set ourselves the goal of offering you the best value for money in the industry: with printing blankets MADE IN GERMANY, which ensure smooth-running production processes and perfect results. With a service that for us is literally a top-level issue. So it's worth getting in direct contact with RUBBEXX.